About Us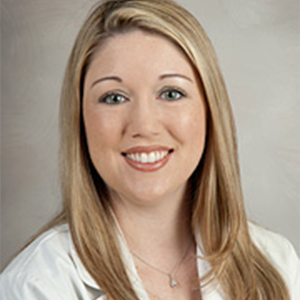 Melissa Allen, D.O.
President
2022-2023 Executive Committee
The Society would like to thank Dr. Ali Abbas Asghar Ali for his contributions as president of the Houston Psychiatric Society for two consecutive academic years, 2020-2021 and 2020-2022.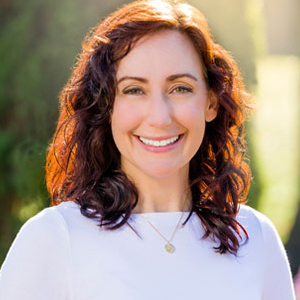 Julia Ridgeway-Diaz, M.D.
Vice President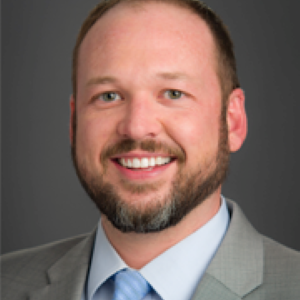 Bobby Nix, M.D.
Treasurer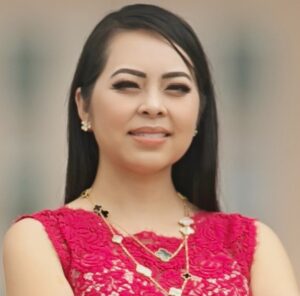 Elizabeth Nguyen, M.D.
Secretary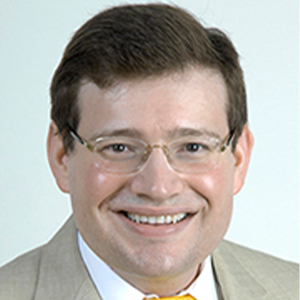 Micah Knobles, M.D.
Immediate Past President
Board of Directors
Councilors
Sylvia Muzquiz-Drummond, M.D.
George Santos, M.D.Baylor Trainee Representative

Hira Hanif, M.D.
UTHealth Trainee Representative

Karen Ding, M.D.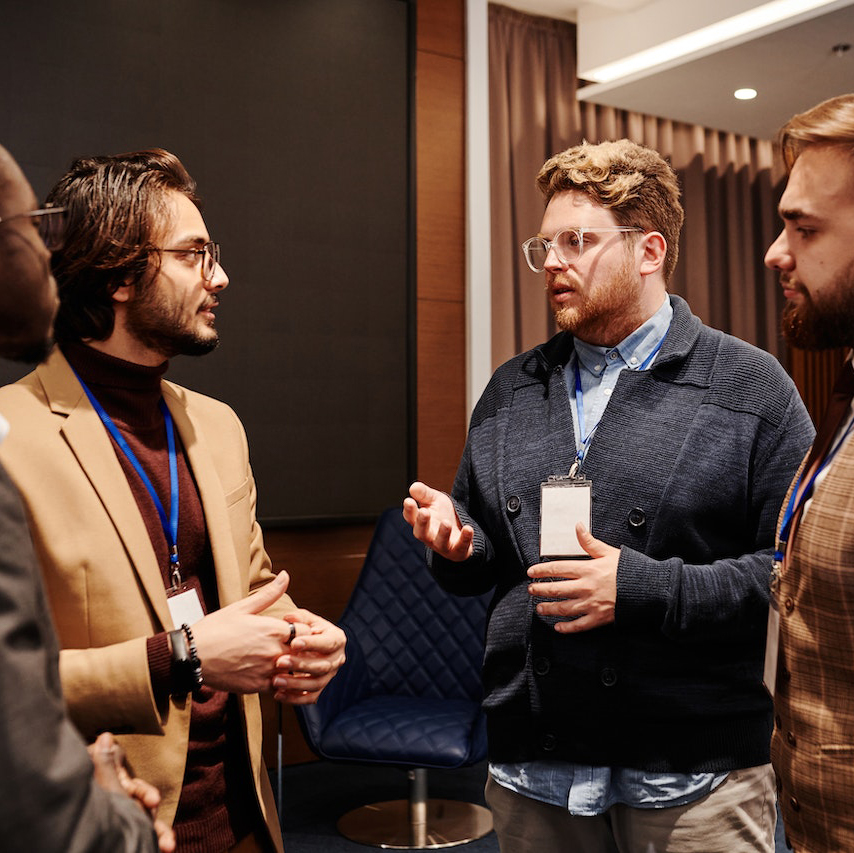 Become a member today.!
Download the application