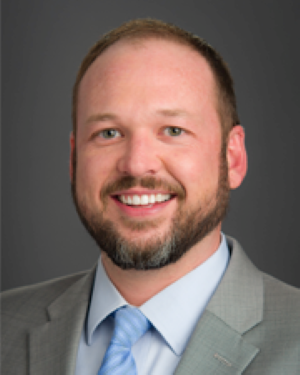 2023-2024 Executive Committee
The Society would like to thank Dr. Melissa Allen for her outstanding leadership and service as president in 2022-2023.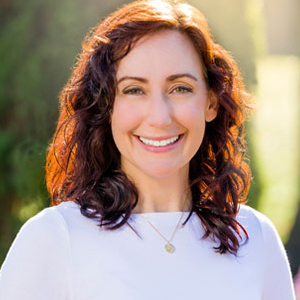 Julia Ridgeway-Diaz, M.D.
Vice President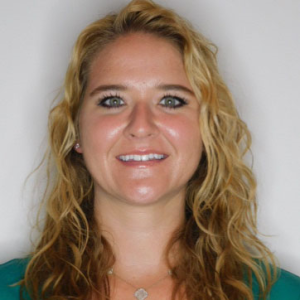 Stephanie Klassen, M.D.
Treasurer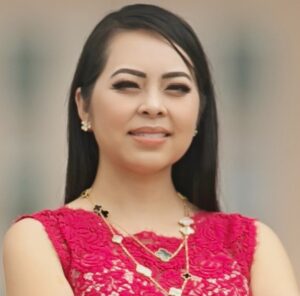 Elizabeth Nguyen, M.D.
Secretary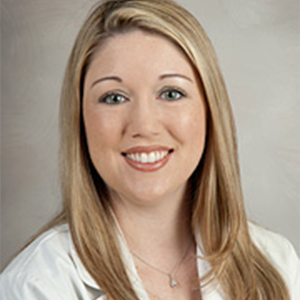 Melissa Allen, D.O.
Immediate Past President
Councilors
Sylvia Muzquiz-Drummond, M.D.
George Santos, M.D.
Baylor Trainee Representative
Dania Albaba, M.D.
UTHealth Trainee Representative
Leonardo Cruz Alexandre, M.D.